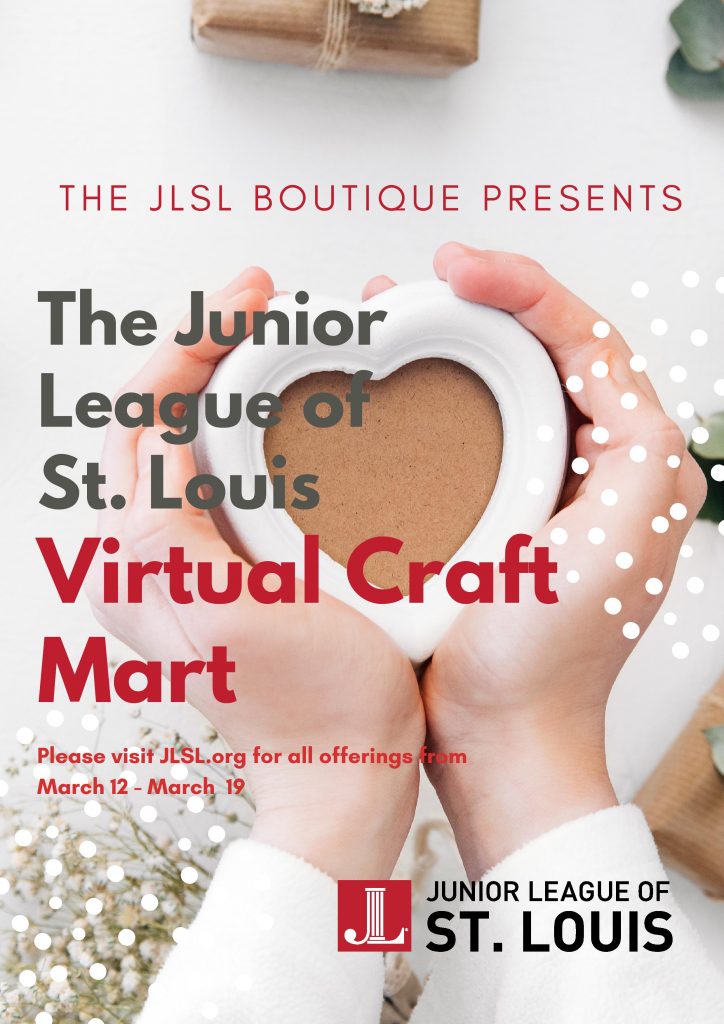 Our Vendors:
Story Seven offers a well-curated selection of home decor, personal accessories, and a fun assortment of gifts for everyone. Located at 7 North Gore Avenue in the heart of Old Webster, we will help you live your story and learn about the stories of many of our products and local artisans.
Handmade, squared photo cards creating unique designs.
Discount:  JRLEAGUE to Save 10%
Home Sewing for Babies and Toddlers.