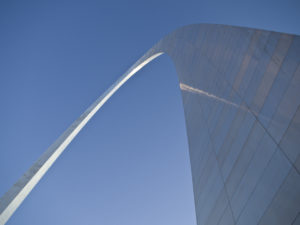 Moving to St. Louis? Transfer your League membership to JLSL!
Transferring into Junior League of St. Louis is a great opportunity for you to meet new friends and make connections within the St. Louis community. We want to make your transition to our League, and St. Louis, as seamless as possible.
Any New Members, Active or Sustaining member in good standing of a Junior League chapter may transfer her membership to JLSL. You will be granted the same status you had at your previous League, and will be expected to uphold JLSL's membership requirements for that status. Visit our membership requirements page for more details about what is expected of JLSL members.
Please note, you will need to officially leave your previous League in order to join JLSL. You cannot be a member of two Leagues at once.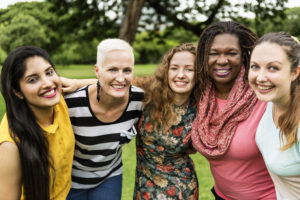 How to Submit for a Transfer to JLSL
There are just a few simple steps to follow to complete your transfer:
Complete your transfer paperwork with your current League.
Your current League is then responsible for submitting your paperwork to the AJLI system. AJLI will notify JLSL that you are transferring in, and we will let you know when we receive your paperwork.
One of JLSL's transfer ambassadors will contact you to welcome you to League and answer any questions you have about JLSL or moving to St. Louis. She also will provide an overview of the JLSL teams you can join and the requirements you will need to complete for the remainder of the League year.
JLSL hosts Transfer get-togethers throughout the year to help new transfers get to know other women who have recently moved to St. Louis. Check our calendar for upcoming Transfer events.
If you have any additional questions, please email us at membership.liaison@jlsl.org   We look forward to meeting you!