Leadership Development Series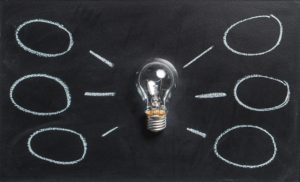 Many Junior of St. Louis (JLSL) members join JLSL in search of leadership development training to grow as a working professional and a community volunteer. Each year, we offer at least eight training courses, that incorporate Leadership, Professional, and Personal Development opportunities.
Experts from local businesses, hospitals, universities, government and nonprofit entities facilitate each workshop to help members develop skills that make them better volunteers and leaders.
Non-JLSL members are welcome to join us at these leadership development classes for a fee of $20 per class. Check out our events calendar for upcoming training dates.
If you have expertise in any of the above topics, and are interested in presenting to our membership, please contact membershipandtraining@jlsl.org.
Check back soon for this year's training line-up.