Thank you to all who attended!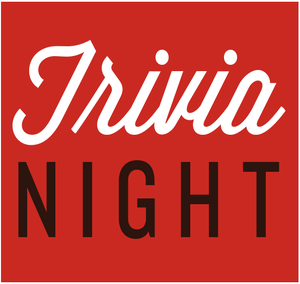 Saturday, Nov. 18, 2017 marks JLSL's annual Trivia Night at Kirkwood Community Center (west gym). A total of 20 tables of 8 are available. 50/50 tickets and mulligans are available for purchase. The event will also feature a silent auction.
Open to the public, the event supports JLSL's mission, including offering our members volunteer and leadership training opportunities and our Day 366 initiative.