Leadership Development Series: Grant Writing – Nov. 16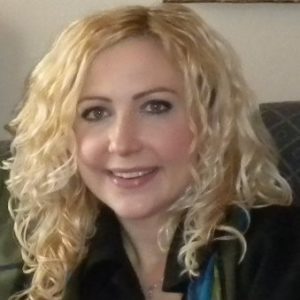 Join the Junior League of St. Louis as we welcome Professor Anne Ross-Weldy.  Anne is a creative professional with over 17 years of expertise in successful community relations, education, and development. Anne received her Masters of Arts in Nonprofit Administration from Lindenwood University and Bachelors of Science in Administrative Management from Missouri State University; both with honors and scholarship awards. Her fundraising and marketing background has yielded over $12 million through efforts for various organizations. She has served in leadership for significant nonprofit and business organizations both as an employee and a board officer. Most recently, Anne founded Spotlight Development to provide comprehensive fundraising and marketing distinction solutions for nonprofits, businesses, and individuals. Anne has been recognized as The Adjunct Instructor of the Year for 2016-2017 by Lindenwood University.
Leadership Development Series Classes are offered to Non-Junior League of St. Louis members for a fee of $20.
JLSL members: please log in and register through the member calendar.