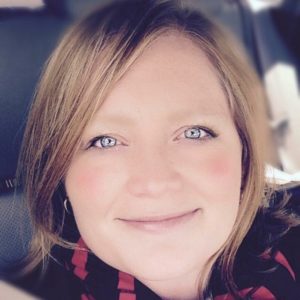 A Force for Change in St Louis
On behalf of the Junior League of St. Louis (JLSL), I extend a warm welcome!
The JLSL is an organization of +550 courageous, dynamic, leaders – united by our common mission to promote voluntarism, develop the potential of women, and improve the community through the effective action and leadership of trained volunteers.  The JLSL is also part of a powerful network of 292 Junior Leagues with over 150,000 members in four countries.
For the past 107 years, the JLSL has always been at the forefront of positive change and impact for our community.
It is an honor to serve as the first LGBTQIA+ identifying President of this historic organization, from 2020-2022, in partnership with our outstanding Board of Directors & Management Group Leadership Teams.
Our vision is simple – we envision a JLSL that is positioned for lasting impact for generations to come. An organization which is reflective of the communities in which we live and serve – and one that continues to make authentic connections and long-term impact in partnership with our communities.
During these challenging and divisive times, the community need is great – and the Junior League of St. Louis is here to serve.
The work that we do is made possible by contributions from members and donors. If you would like to support us and are a woman looking to develop or improve your leadership skills, make a positive impact on your community, and have fun with remarkable women while doing so, the Junior League is for you. We welcome members twice a year, a summer class and winter class – please contact execdirector@jlsl.org for more information.
Thank you for your interest in our organization, mission, and work. I encourage you to explore our website to learn more about us. Should you have any questions, feel free to contact me.
Yours in service,
Katie Duffin
President
2020-2022
president@jlsl.org
(m) 314.220.8531